Join us for the next Fundraising Bootcamp – either in person or online. Check our calendar below!
2nd oct, 2023
Amsterdam, Netherlands
1:1 and peer to peer support and feedback
Access to 5.500 EU/UK investor list
Documents, Tools, and Templates
6th to 13th of October, 2023
SEE WHAT PREVIOUS FOUNDERS SAY
Danae Shell // Valla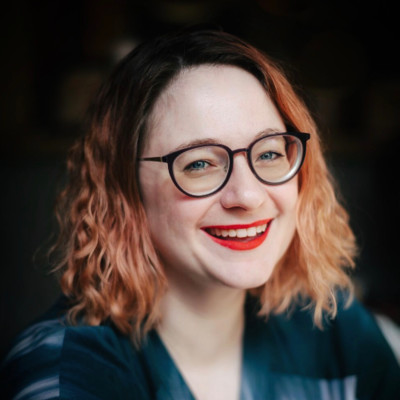 Fundraising Bootcamp was incredible. I flew from Scotland to Croatia to do the course and it was absolutely worth it. The level of detail and insight totally exceeded my expectations, I would recommend this course to anyone looking to raise! My top tip: do the course before you think you need it, it will totally change the way you plan your next round!

Radu Negulescu // FlowOS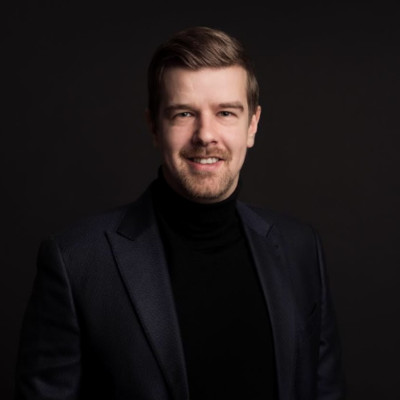 I totally recommend Fundraising Bootcamp. For first-time fundraisers, it is a must. A crucial time-saver. My only regret is that I didn't know about it before my first raising roadshow.
Matus Kirchmayer // Matsuko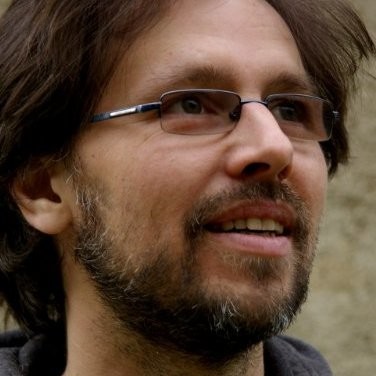 Fundraising Bootcamp really exceeded my already high expectations! It was an amazing, intense a growing experience that I would recommend it to every startup to be well prepared before opening a round in order to tackle it with a refined strategy.
LJUBLJIANA

Jan. 2023
ON-SITE
ROTTERDAM

May. 2022
ON-SITE
LJUBLJANA

May. 2022
ON-SITE
COPENHAGEN

Jan. 2022
ON-SITE
TECH NATION

Nov. 2021
ONLINE
ONLINE
7th-25th June, 2021
ONLINE
TECH NATION
Apr. 2021
ONLINE
STOCKHOLM
Oct. 2020
ON-SITE
SLOVENIA
Jul. 2020
ON-SITE