FUNDRAISING IS A PROCESS.
MASTER IT.
Learn how to win investment for YOUR startup or scale-up live, with coaching from those who've done it.
Learn how investors think
Understand what they need to see from you
Build your investor pack live, with us
Prepare to pitch it perfectly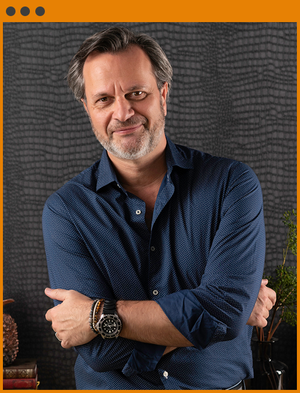 Get investor-ready
Whether it's your first, or next round, Seed to Series C, the fundraising bootcamp is for you.
Master fundraising and get a better deal.
€288m
Raised by alumni so far
Alumni who sought funding suceeded
Alumni startups from 38 countries
WIN FUNDING FROM TOP FIRMS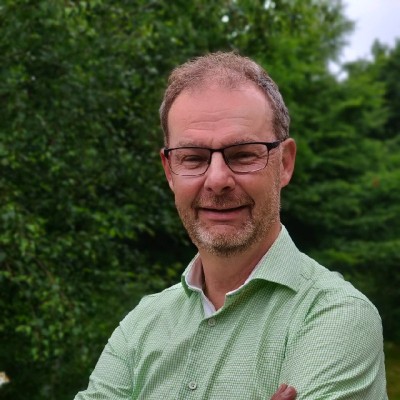 Stefan Svedberg
BeammWave AB
Malmö Cohort – Oct 2020
Raised €10m (Seed round)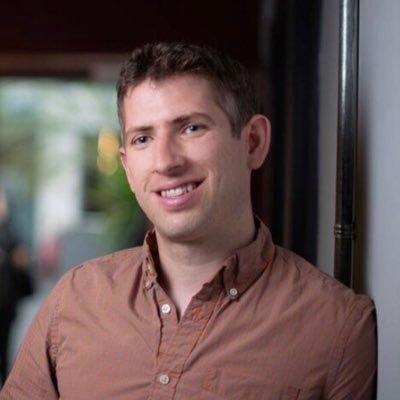 Jimmy Williams
Urban Jungle
London Cohort – Mar 2021
Raised €11.7m and €19.3m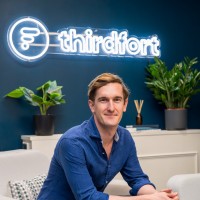 Jack Bidgood
Thirdfort
Online Cohort – Jun 2021
Raised €17.5m (Series A)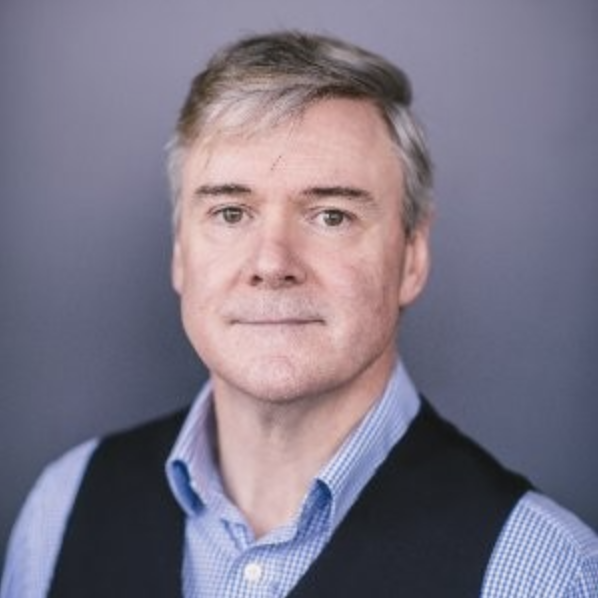 Anthony Peake
Intelligent.AI
Online Cohort – Mar 2022
Raised €2.3m (Seed round)
Our alumni have raised from LIVE COACHING THROUGH 28 MODULES.
HERE'S WHAT YOU'll LEARN.
Understand the current market
There is cash on offer, but investors are  cautious. Valuations are down and less deals are closing. You'll start by understanding how investors think, and their motivations.
The right funding option for you

Work through the numerous funding options you have for your business. Weigh up the pros and cons of each, and select your preferred way to raise.
Create a compelling story
Build your narrative away from the product, features & market. Focus on the investor's angle, show you can return the entire VC fund, and how. Show what others don't or can't do, or have missed.
Create your investor pack

The deck and supporting documents. These are essential. You'll build them together with your cohort, get feedback and guidance from our team, and leave with everything you need. From first contact to term sheet and deal closing.
Prepare your financials

You need to be able to talk confidently about your numbers. Build your financial storyline – like your company story, but financially focused. Traction, sales, projections – everything. Get your numbers straight and get comfortable talking through them.
Find the right investors

Not all investors are equal. We'll help you identify the ones who'll bring more to the to the table than cash, how to avoid time-wasters and detect those who have a secret interest in your company.
Pitch training

Nail your pitch, everytime. No more scripted, acronym-filled, robotic BS. You'll deliver your pitch confidently, naturally and convicingly. We build it with you, then iterate it until you're pitch-perfect.
Investor question prep

Getting stumped by a investor question. A founders' nightmare. We'll help you anticipate what they'll ask, and build the answer they'll need to hear.
Getting a good deal

Negotiating the right deal. Recognise potential pitfalls in an offer, and don't get screwed at the final stage.
Very important!
LIVE COACHING YOUR WAY
Join us in-person or on-line for live coaching at our up-coming cohort.
Are you supporting startups/scale ups?
No-BS, interactive coaching, tailored to you
1:1 sessions, group learning and peer support
An experienced, helpful, friendly team
Access to our proprietary 5,500 EU/UK/US investor list
Proven document library. Tools, templates, CRM and emails.
Thinking about joining us and want to know more?
Send us a message and we'll get right back to you.