Companies don't fail, They run out of cash
Don't be the next casualty: join the Fundraising Bootcamp and get funded
Fundraising is hard.

Unprepared, you fail.
"Despite having already raised $20m+ in VC funding, I got loads of value out of the Bootcamp. Would 100% recommend it to any founder, Seed to Series B."
Jimmy Williams
My Urban Jungle
Jimmy closed his Series A round 50 days after finishing the Bootcamp.
He raised his target of $11.4mi
"This is hard facts, no bullshit, incredibly engaging, and shines a spotlight on all those areas in the knowledge matrix where you don't know what you didn't know."
Get funded, from seed to series C
If you're reading this, chances are you already know that fundraising is (very) hard and that you're not truly prepared / ready to go out there and close your next round successfully.
You only get one shot, period, and the odds are stacked against you. So you better make sure you're aware of how it all works, then prep'd and trained to perfection.
Whether you're raising a Seed or a Series C round, that's where we come in. In short, we give you all you need to close your round successfully and efficiently.
We will get you the insider knowledge and the practical stuff that works. We get you to re/build your core USP, investor proposition, storyline, financial storyline, and help you deliver it all in one concise, relaxed and high-impact pitch.
How to hook investors in, drive the process timeline, choose the funds and investors you actually like and get them to FOMO stage.
By the end of the Fundraising Bootcamp, you get access to the tools professional fundraisers use, templates, models, trackers and our 3,500+ UK/ EU/ US investor list to build your dream target list.
What nobody tells you about fundraising, directly in your email.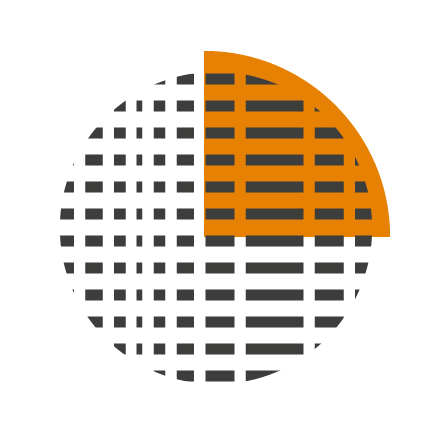 fundraising is a process. master it.
When you only have one shot at impressing investors, preparation is key. Go to market confidently with the knowledge, investor kit, a compelling narrative and financial storyline, and a highly-targeted list of investors.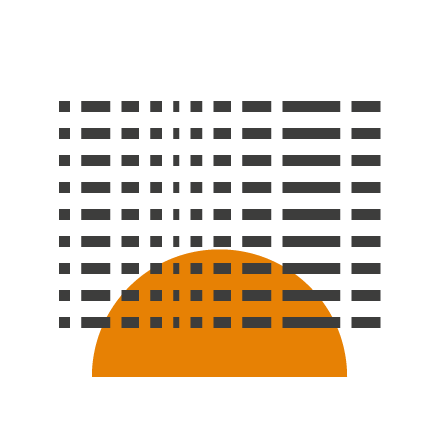 not another pitch deck class
Your pitch is just one part of the equation. We explore every aspect of fundraising, in depth. From documentation to deal dynamics, we prepare you for real-life scenarios, backstage conversations, and sticky situations.

The list of investors you need
 You leave the Bootcamp with a 4,500 list of top-notch UK, EU, US and APAC investors, with their verified emails and organised by geography, space, and stage. All that, combined with the knowledge to assess, filter, approach and impress them.

LEARN from PROS IN THE INDUSTRY
We're entrepreneurs like you and investors like them. The Bootcamp is everything we wish we knew in the past: the stuff that could have saved us time, money and trouble. The unfiltered no-BS reality of fundraising.
2h sessions; 32 hours in total
1:1 and peer to peer support and feedback
Access to 4.500 EU/UK investor list
Documents, Tools, and Templates
Our programme delivers
See what they say about the fundraising bootcamp
Andrew Martyn // Your.Rentals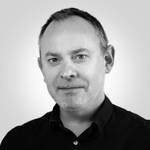 The Fundraising Bootcamp hit the mark – providing actionable learnings about different funding sources, which investors are right for our company and how to manage the process to succeed in closing funding – from honing the pitch to how to score meetings with investors.
Raised €5.8mi and €1.7mi, above his target of €5mi. Now preparing to IPO on the Nordic Stock Exchange
Vanja Samuelsson // Qoitech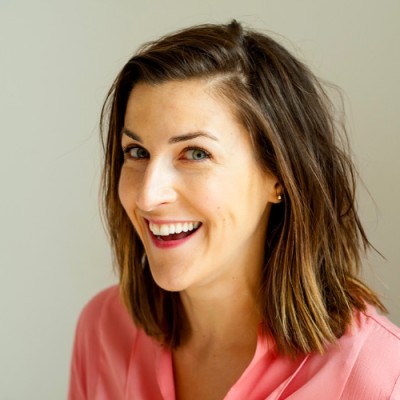 I thought this was going to be all about pitch training. I was really pleasantly surprised and it's all about investor readiness, which is exactly what everybody needs.
Jimmy Williams // My Urban Jungle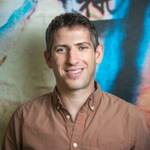 Despite having already raised $20m+ in VC funding I jumped at the opportunity to join the Fundraising Bootcamp as it's so rare to get genuine, uninterested feedback on your business and how you've been telling your story from people who know what they are doing. The team was incredible and I got loads of value out of the programme. Would 100% recommend it to any founder, Seed to Series B – as well as investors setting their companies up for future fundraising success.
Jimmy closed his Series A round 50 days after finishing the Bootcamp. He raised his target of $11.4mi
Schehrezade Davidson // Tricerion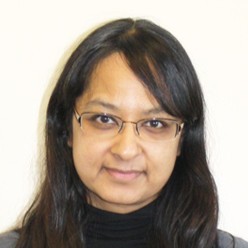 If you think you know about fundraising, you don't. Stop and take this course. Francois and Marcela will lead you through the highs and lows that all entrepreneurs face and the information and tools that they provide are invaluable. Fundraising involves grit and determination. This course is the Bootcamp you have been looking for – saddle up!

THE BEST STARTUP SUPPORT ORGANISATIONS & VENTURE CAPITAL FIRMS WORK WITH THE FUNDRAISING BOOTCAMP
FUNDRAISING IS A PROCESS
LET US GUIDE YOU