the programme that gets you results.
Action focused. No-BS, hardcore feedback loops. Tools used by pros, templates that work and your custom investor list.
Professional Fundraising Tools
Unique Advice from Industry Experts
Documentation Templates
Action-Driven Workshops
Pitch Deck Iteration
Pitch Delivery Group Class
Pitch Delivery 1 on 1 Sessions
Financial Storyline Review
Access to 5.500 EU/UK Investor List
Investors/VC Guest Talk
Group and P2P Sessions
1 on 1 Advisory Sessions
Lifetime Access to Alumni Community
Hands-On Classes
Fully Live Sessions
Office Hours
The Fundraising Bootcamp happens on-site, always in person. 
ON-SITE
in-person, in your city
5-day programme
8 hours per day
1:1s and peer review
pitch deck iteration
collab groups
+ Access to 5.500 EU/UK investor list
+ Presentation Training
+ Tools, Templates, and Extra Materials
+ Lifetime Access to Programme Dashboard
+ AND MUCH MORE
Small cohort
Get personalised advice and attention based on your company's specific needs and fundraising goals.
real-life scenarios
No BS-theory, no platitudes. Learn from our 25 years of experience in the industry, fundraising and investing. 
constant support & iteration
Learn from a seasoned fundraiser, get feedback, work and iterate multiple times with a peer group in a similar stage.
bootcamp toolkit
Lifetime access to a robust dashboard of professional and proven tools, templates and materials.
SEED TO SERIES C
Valuable to any founder from Seed round all the way to Series C. We support companies with high growth potential.
Interactive & Action-driven
Intensive, interactive and hands-on.  We don't just teach you, but take your hand and guide you through the preparation process. 
2nd oct, 2023
Amsterdam, Netherlands
1:1 and peer to peer support and feedback
Access to 5.500 EU/UK investor list
Documents, Tools, and Templates
How much time you need to close your round successfully
Don't believe the hype: it takes time, and a lot of focused work, to complete your round of funding successfully. Yes, we all heard the fairy-tale stories too, but they're the exception, not the rule. 
'best time to join our Bootcamp? Typically 6 months before you need to close your round.
Most founders plan too little time, so they prepare and delivery poorly, have no time to incorporate feedback and iterate, and end up with no, or bad, term sheets. Don't be that founder. 90% preparation, 10% inspiration.
The second best time to join us? Right now.
"I'm so pleased we hadn't yet started raising investment before doing this programme."
Money back guaranteed
We are confident that you will learn a lot and find the Bootcamp valuable. So we offer your money back if you don't.
we don't take any equity
Our pricing  is fixed and transparent. What you raise is yours to keep. No hidden fees, no equity, no success fees. 
less than 0.1% of your round
The Bootcamp costs less than 0.1% of an average Seed round. 
price for one founder to join
Need your co-founder to participate and help you make those big decisions? We get it. We charge £2,500 only . 
Our programme delivers
See what they say about us
Jack Bidgood // Thirdfort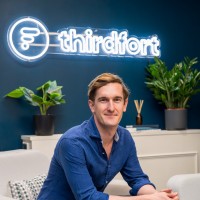 Although we had raised funds before, the Fundraising Bootcamp came at exactly the right time for us. […] this took a monumental amount of work but invaluable guidance from Francois and the team. He's helped us avoid the common pitfalls and his framework is delivered in a no-BS, practical manner. I didn't think I had the time to attend at first with everything on but each session got better and better and the outcome – $20m and 10x valuation on our prior raise was significantly improved by the guidance and advice of Francois. I'd highly recommend the bootcamp! 
Raised €4.5 million from three prestigious investors after our Bootcamp in London
Vicky Brock // Vistalworks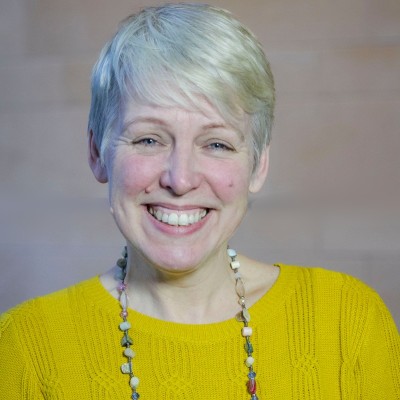 This was the single most valuable fundraising training I've ever had.

 

Despite being a seasoned entrepreneur and having raised before, there was so much I learned here that will completely change the way I run the processes of fundraising.

 

I feel confident I have the tools, templates and processes to now run the most effective fundraise possible for Vistalworks. I urge all founders to invest time in this programme before they start seriously fundraising.

Henrik Hagemann // Puraffinity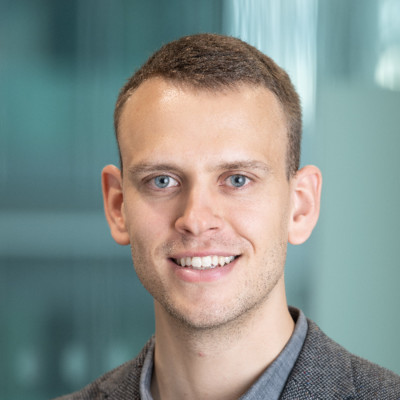 Great  for preparing your fundraising materials ahead of going to market, with super fresh data on which VCs are active and what caveats to look out for. Even with institutional investors already on board, I'd highly recommend it as a way to reduce chances of fundraising poorly.
Nils Lekeberg // Enjay Systems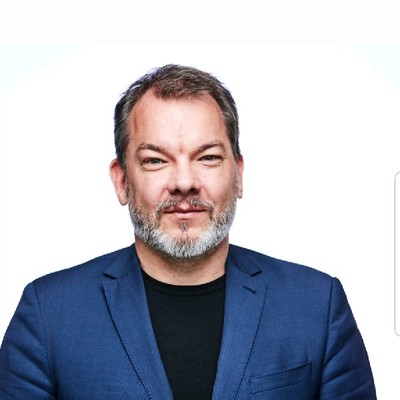 Hey, start-up founder/executive,

 

if you have to choose ONE workshop

 

on how to improve your chances to take your idea all the way to become a successful company –

 

choose THIS one.

Get investor-ready in 3 weeks
Whether it's your first, or next round, Seed to Series C, the fundraising bootcamp is for you.
Master fundraising and get a better deal.
€264m
Raised by alumni so far
Alumni who sought funding suceeded
Alumni startups from 38 countries