Get to know the team that will help you succeed in the funding round. We're entrepreneurs like you and investors like them, and we'll tell you the unfiltered truth about fundraising.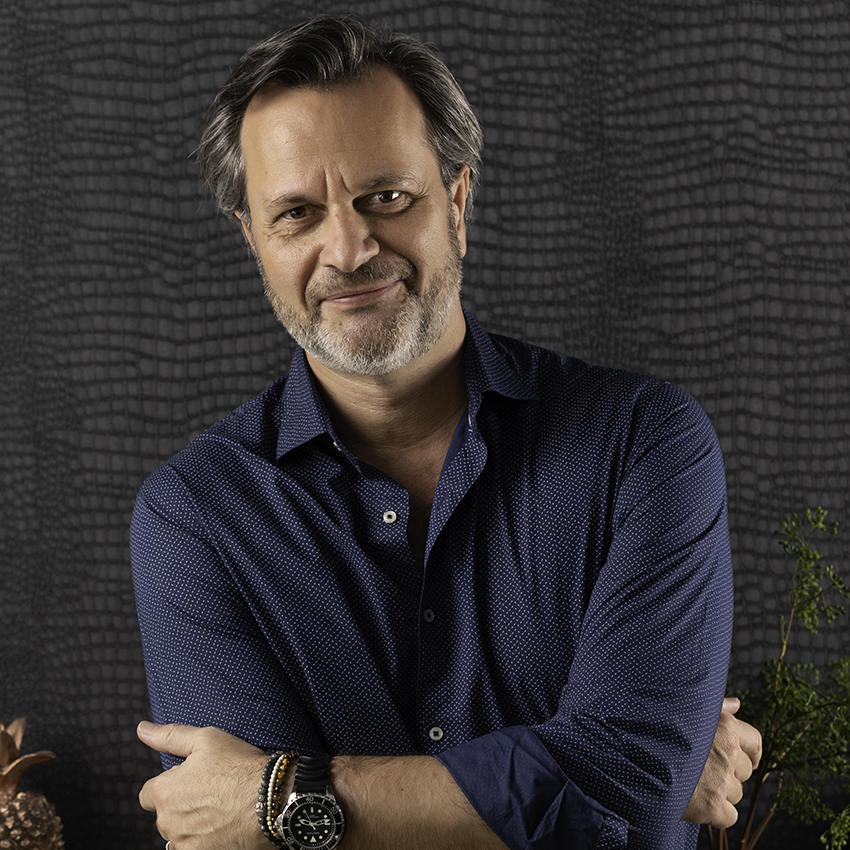 TECH VETERAN & INVESTOR
Francois is a seasoned tech entrepreneur and investor. After building 8 companies, joining the startup-to-NASDAQ IPO ride, experiencing one bankruptcy and everything in-between, he has a thing or ten to share. Francois is an angel investor and has raised over $200m for his startups, knowing both sides of the investment table. He's been mentoring startups for years, being known for his no-BS and practical approach.
His experience includes RealNetworks, Polycom, Symantec, The Cloud Wifi, and co-founding Speed Ventures, Europe's first accelerator ($70m, 28 companies, 4 IPOs). He is also the founder and CEO of TMRW, south London's no1 Tech Workspace.
STARTUP & COMMUNITY EXPERT
After one decade of hands-on experience building & working for early-stage startups (two of her own and two as an employee), Marcela knows the ins and outs of building from scratch. As employee #2 and Community Director of TMRW, a tech co-working space in London, she supports founders and their everyday challenges regularly.
Following years of frustration watching startups fail their fundraising process for avoidable reasons, she co-created and now runs the Fundraising Bootcamp with Francois. On her infinite spare time, she is also mentoring companies for Barclay's Eagle Labs.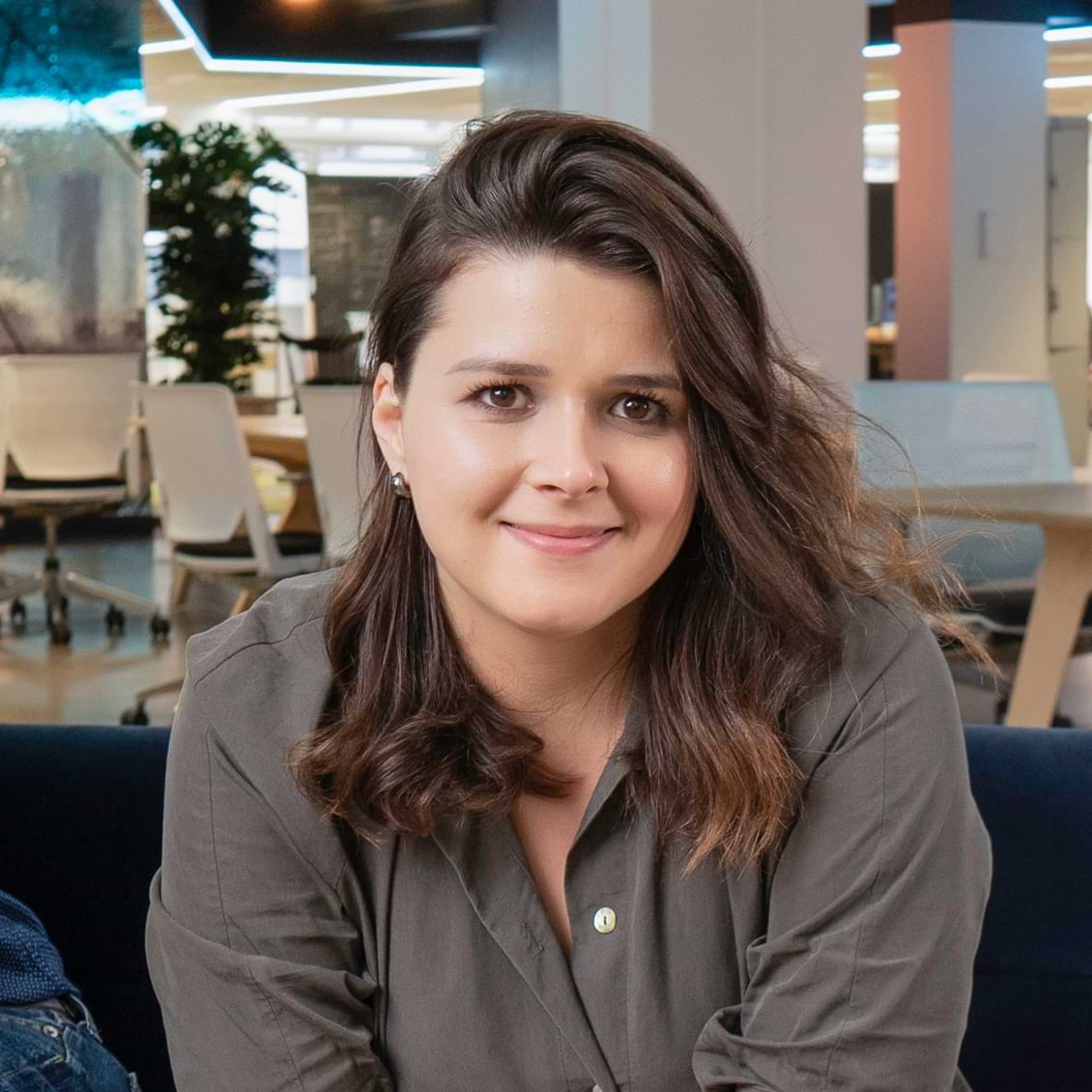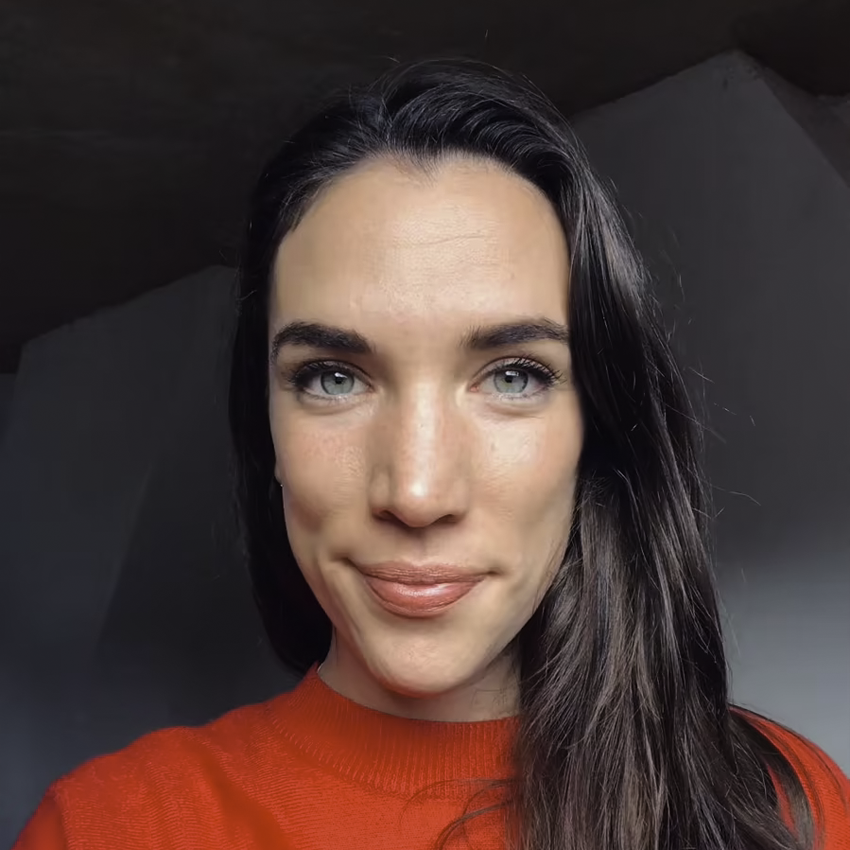 PITCH & PRESENTATION EXPERT
Ginny is a pitch and presentation expert who has worked with the likes of Google, Microsoft, IKEA, Salesforce, Barclays and WeWork. In the startup scene, Ginny is a must. She teaches the ins and outs of giving an entertaining, engaging presentation, making sure founders aren't only heard but understood.
Ginny has delivered coaching on Accelerator Programmes with Techstars, Startupbootcamp, MassChallenge, Google for Startups, Rainmaking and the RGA Accelerator, and also worked with a number of corporate innovation programmes. Using her training as an actor, Ginny gives people the tools they need to deliver a memorable pitch and speak with confidence.
HEAR FROM VCs, ANGEL INVESTORS, AND FOUNDERS
For every programme, we invite high-profile, hardcore founders and investors succeeding in various industries to join us.
Our previous guests include:
• Fred Destin, founder of Stride.VC
• Zoe Peden, tech entrepreneur turned VC
• Anne de Kerckhove, serial CEO and angel investor
• Marcus Skärbäck, Investment Manager at Almi
• Petros Tsakiris, Investor at Spctrm
• Björn Andersson, Angel Investor
• Alex Molvin, Fund Manager at Almi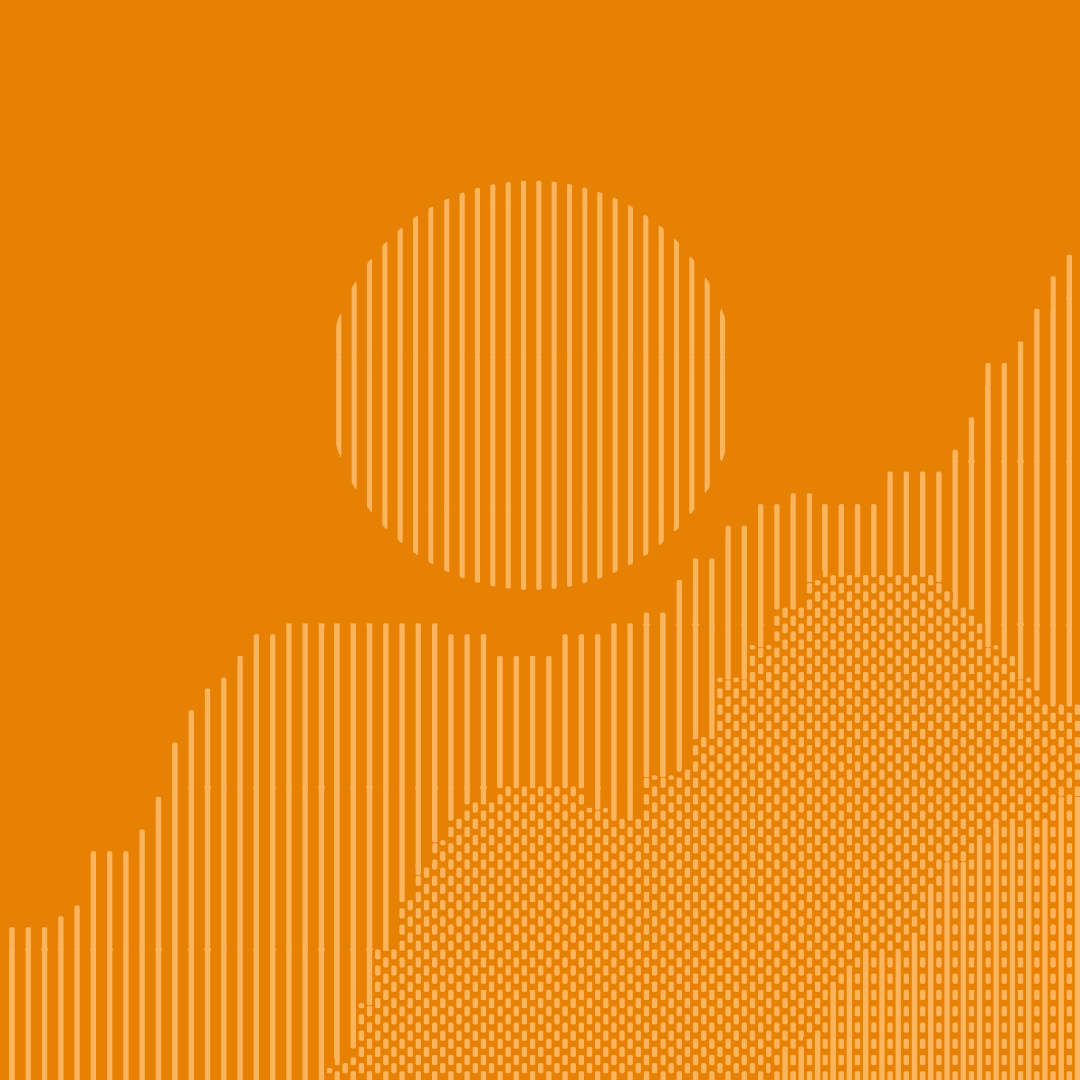 2h sessions; 32 hours in total
1:1 and peer to peer support and feedback
Access to 4.500 EU/UK investor list
Documents, Tools, and Templates