the Bootcamp is great value for money
In comparison with investment bankers, we charge 0,16% of an average Seed round, while they take about 7%.



25 years of experience
No BS-theory, no platitudes. Learn from our 25 years of experience in the industry, fundraising and investing. Learn from a seasoned fundraiser, get feedback, work and iterate multiple times with a peer group in a similar stage.
INTERACTIVE & ACTION-DRIVEN
The Fundraising Bootcamp is intensive, interactive and hands-on. More than only teaching you, we take your hand and guide you through the preparation process until you're ready for battle.  
Bootcamp Toolkit for life
Get lifetime access to a robust dashboard of professional and proven tools, templates and materials, including a community of entrepreneurs where you can exchange information and build partnerships for life.
No "best practices" or insights
Forget general advice and standard practices. Specifically tailored to your startup needs, our cohorts are run in small groups so we teach you what works for your needs – and what to run away from.
Don't waste your one shot at raising money for your startup. Learn everything you need to know about VC funding from seasoned entrepreneurs and investors and apply that in all your future rounds. Our pricing is crystal clear: it doesn't matter how much you plan to raise, you will only pay the Fundraising Bootcamp a flat fee. Everything you raise is yours to keep.
PROFESSIONAL FUNDRAISER
INVESTMENT BANK
around 7% of what you raise
Investor sided:
they talk to the 20 same "friendly" VCs
only 0,16% of what you raise*
Entrepreneur sided:
5,500 investors list for you to select from
*considering an average Seed round of £3mi
Our programme delivers
See what they say about us
Brandon Keenen // Antstream Arcade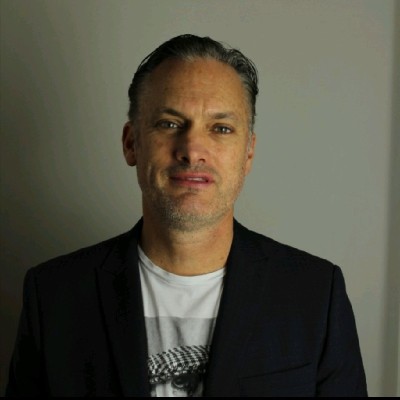 This course has levelled me up in a way that I don't think would have ever happened. It was a truly invaluable experience. The feedback, the honesty, the relentless pursuit of perfection are things I will keep in my tool kit forever. This course will pay me dividends for the rest of my working life. This course will deliver an incredible ROI. I can't believe how cheap the course actually is.
Ben Powell // Kollectiv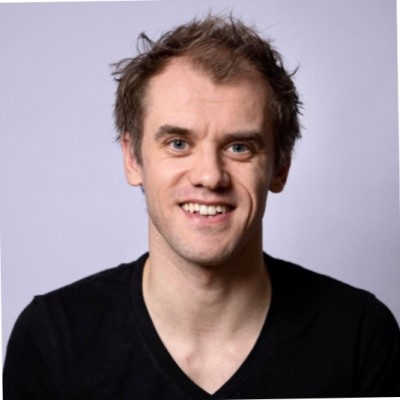 I'd recommend every founder who targets "hard money" to join them. It fast tracks your knowledge better than any book or article can. I've made many mistakes along my start-up journey, not committing to Fundraising Bootcamp at the very beginning of our journey is one that will go on the list. It's a must and the price is 100% justified.
Lisa Granath // Recilio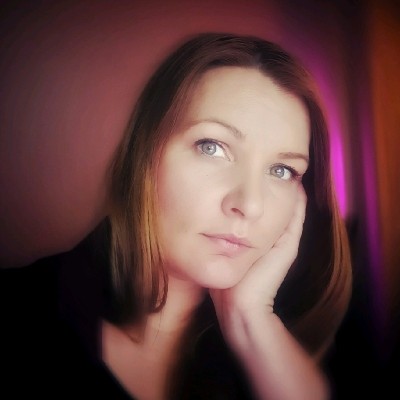 The fundraising bootcamp is intense but well worth your time! I learned so much! Only regret I have is that I did not attend it sooner!
Josefien Groot // Qlayers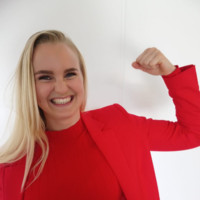 Francois helped me in an amazing way by getting my message across clearly and creating a Wow factor on every slide of my deck. I am truly more ready for fundraising than I was before this program. It was time-consuming but definitely worth it!

Professional Fundraising Tools
Unique Advice from Industry Experts
Documentation Templates
Action-Driven Workshops
Pitch Deck Iteration
Pitch Delivery Group Class
Pitch Delivery 1 on 1 Sessions
Financial Storyline Review
Access to 4.500 EU/UK Investor List
Group and P2P Sessions
1 on 1 Advisory Sessions
Lifetime Access to Alumni Community
Hands-On Classes
Fully Live Sessions
Office Hours
2nd oct, 2023
Amsterdam, Netherlands
1:1 and peer to peer support and feedback
Access to 5.500 EU/UK investor list
Documents, Tools, and Templates
Money back guaranteed
We are confident that you will learn a lot and find the Bootcamp valuable. So we offer your money back if you don't.
we don't take any equity
Our pricing  is fixed and transparent. What you raise is yours to keep. No hidden fees, no equity, no success fees. 
less than 0.1% of your round
The Bootcamp costs less than 0.1% of an average Seed round. 
price for one founder to join
Need your co-founder to participate and help you make those big decisions? We get it. We charge £2,500 only . 
This was the single most valuable fundraising training I've ever had. There was so much I learned here that will completely change the way I run the processes of fundraising. I urge all founders to invest time in this programme before they start seriously fundraising.
I've raised funding many times before both on public markets and private, over £100m, and I thought – "how much different would it be raising from VCs?". This bootcamp was invaluable: practical, personalised to you and yes, it is different!