No-BS fundraising knowledge in your mailbox
Join our email list and learn how to get funded better, faster, and more efficiently. We explore every aspect of fundraising, in-depth, so you can master your process. Free, extremely direct, hands-on advice. No spamming – ever.
2nd oct, 2023
Amsterdam, Netherlands
1:1 and peer to peer support and feedback
Access to 5.500 EU/UK investor list
Documents, Tools, and Templates
Our programme delivers
See what they say about us
Tamara Markotic // Apaleo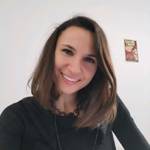 The Fundraising Bootcamp has been really amazing. It helped us simplify and crystallise our value proposition. It was super intense, but it's an absolute must for anyone looking to raise a VC round.
Raised €4.5 million from three prestigious investors after our Bootcamp in London
Lars-Thorsten Sudmann // Bloola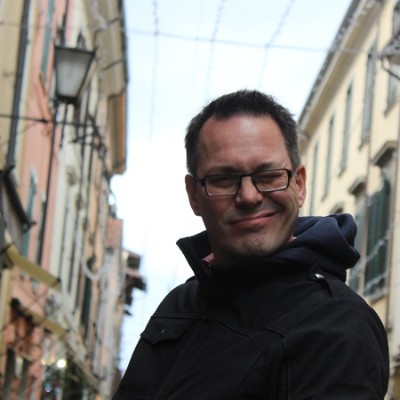 The highlights video is really good but it catches less than 50% of the true value of the work we did together and my real impressions of the programme. I wish I had known of this programme before – this could have saved me a year of work!"
Thuria Wenbar // e-Surgery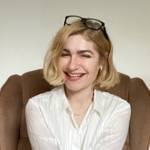 This was genuinely the best and most comprehensive fundraising program I have been on. So many people online run these programs but actually don't have a clue what they're talking about. This is hard facts, no bullshit, incredibly engaging, and shines a spotlight on all those areas in the knowledge matrix where you don't know what you didn't know.
Fred Destin // Stride.VC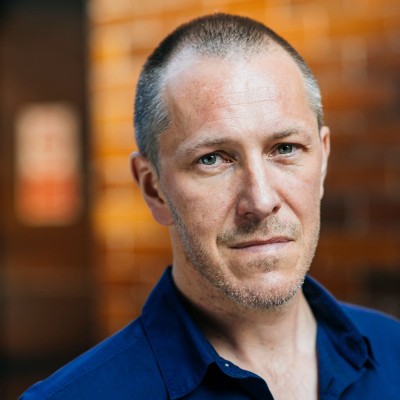 Fundraising is tedious, frustrating and highly unpredictable, but for most CEOs, a must-do.
Getting prepared, building the right storyline, approach and process is critical for a successful process. I have known Francois for 20 years; I can vouch for him, his pitching skills, story-line building and fundraising process, and can recommend him to CEOs preparing for a funding round.